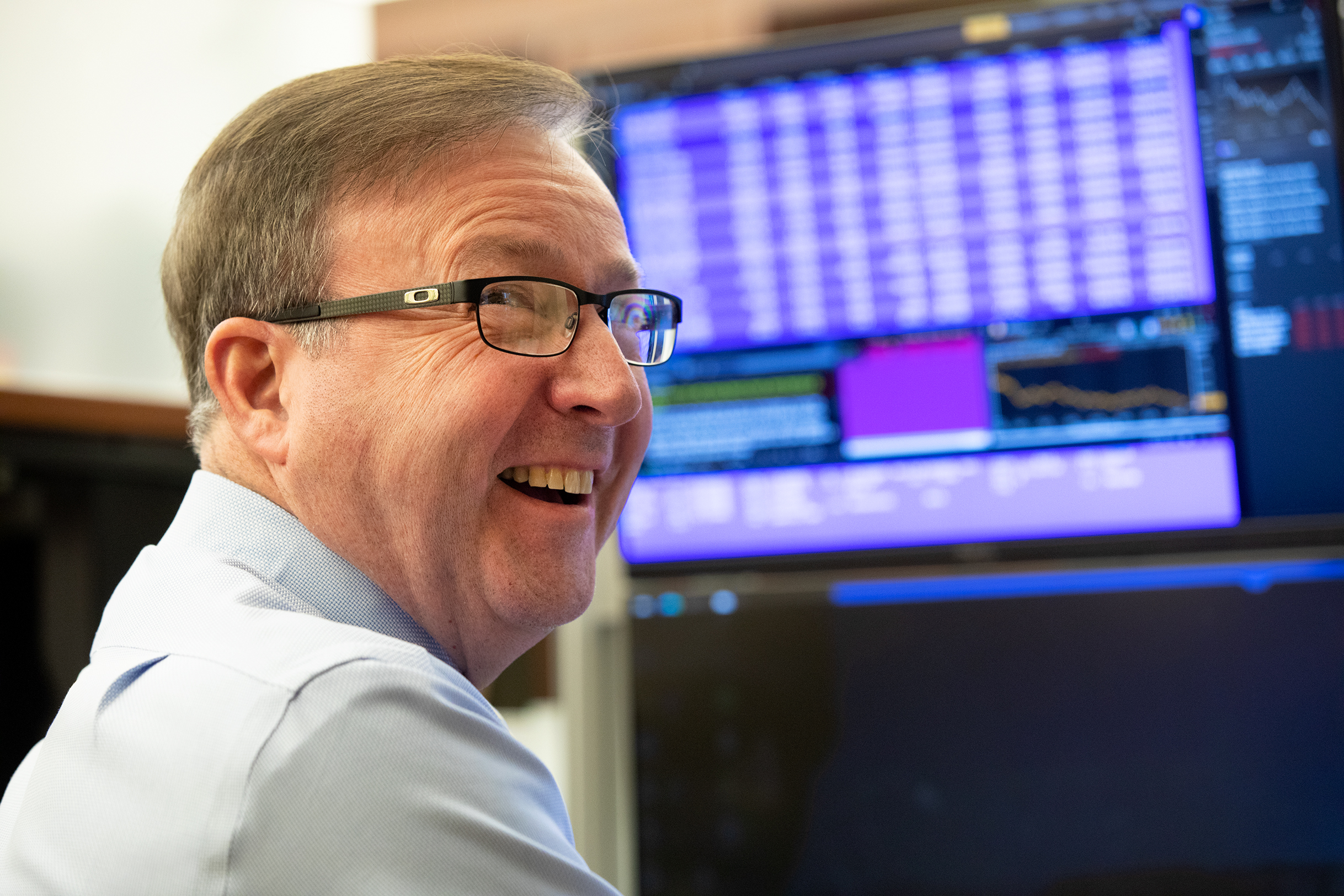 1
We will create, build and maintain an environment that encourages innovation and original thought, and apply this fresh thinking to the needs of our clients and firm.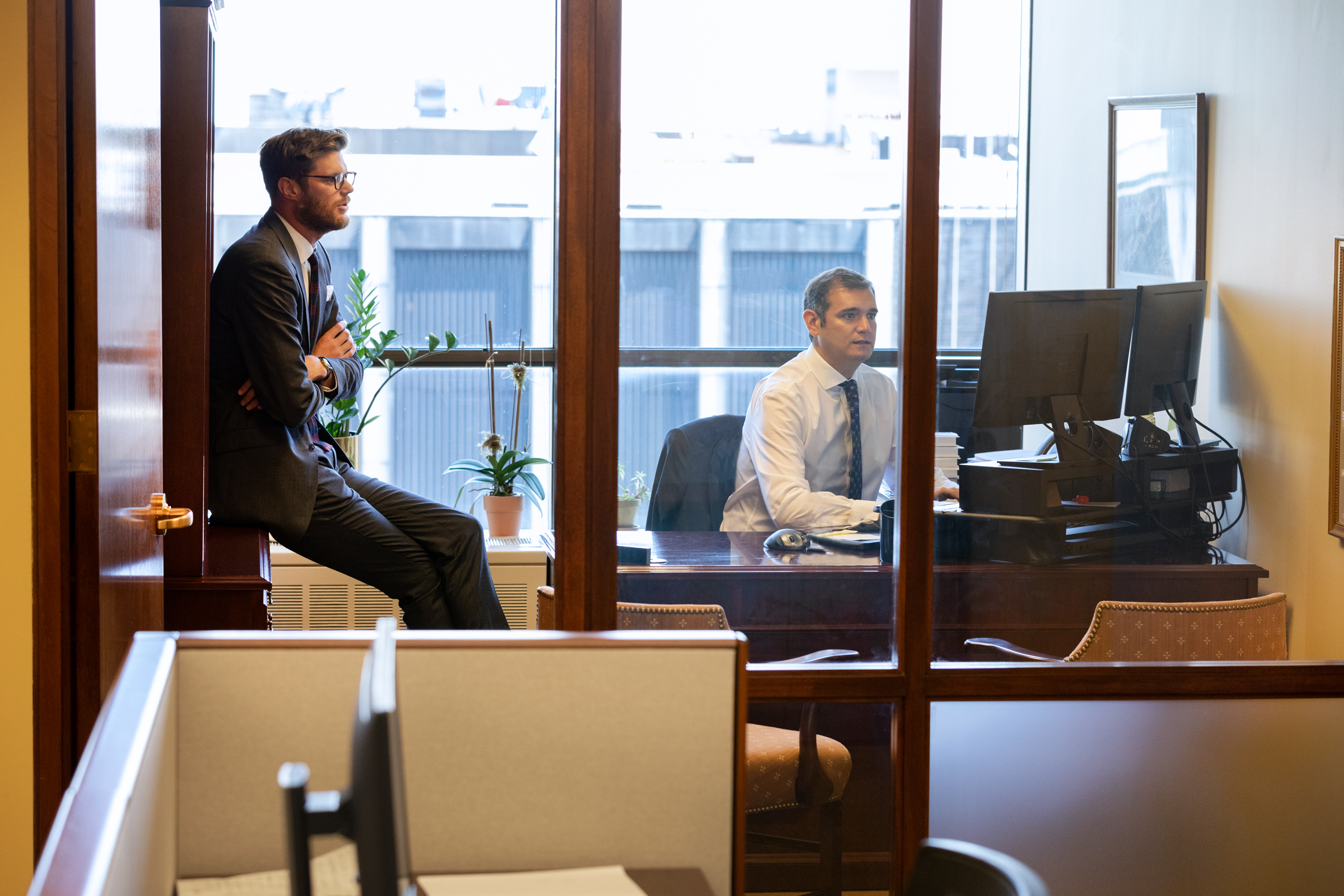 2
We will attract, motivate and retain unusually talented and ambitious professionals who share a passion for the investment business and an antipathy for corporate bureaucracy and office politics.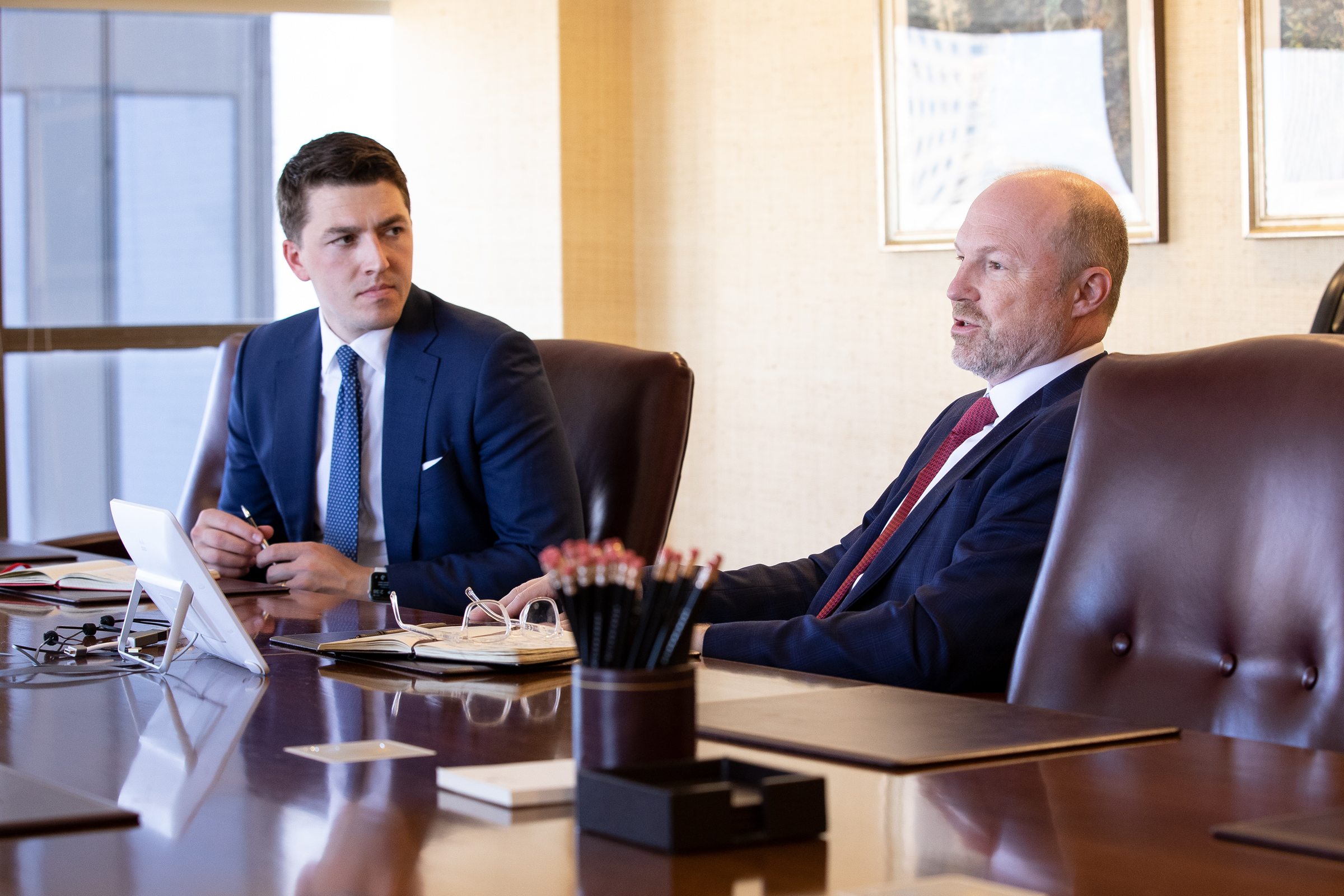 3
We will conduct ourselves in all our dealings as highly ethical, responsible and competent professionals who always place our clients' financial interests ahead of our own.
4
We will encourage and nurture an entrepreneurial, collegial and action-oriented business culture in which "fun" is inevitable and decisions are generally consensual.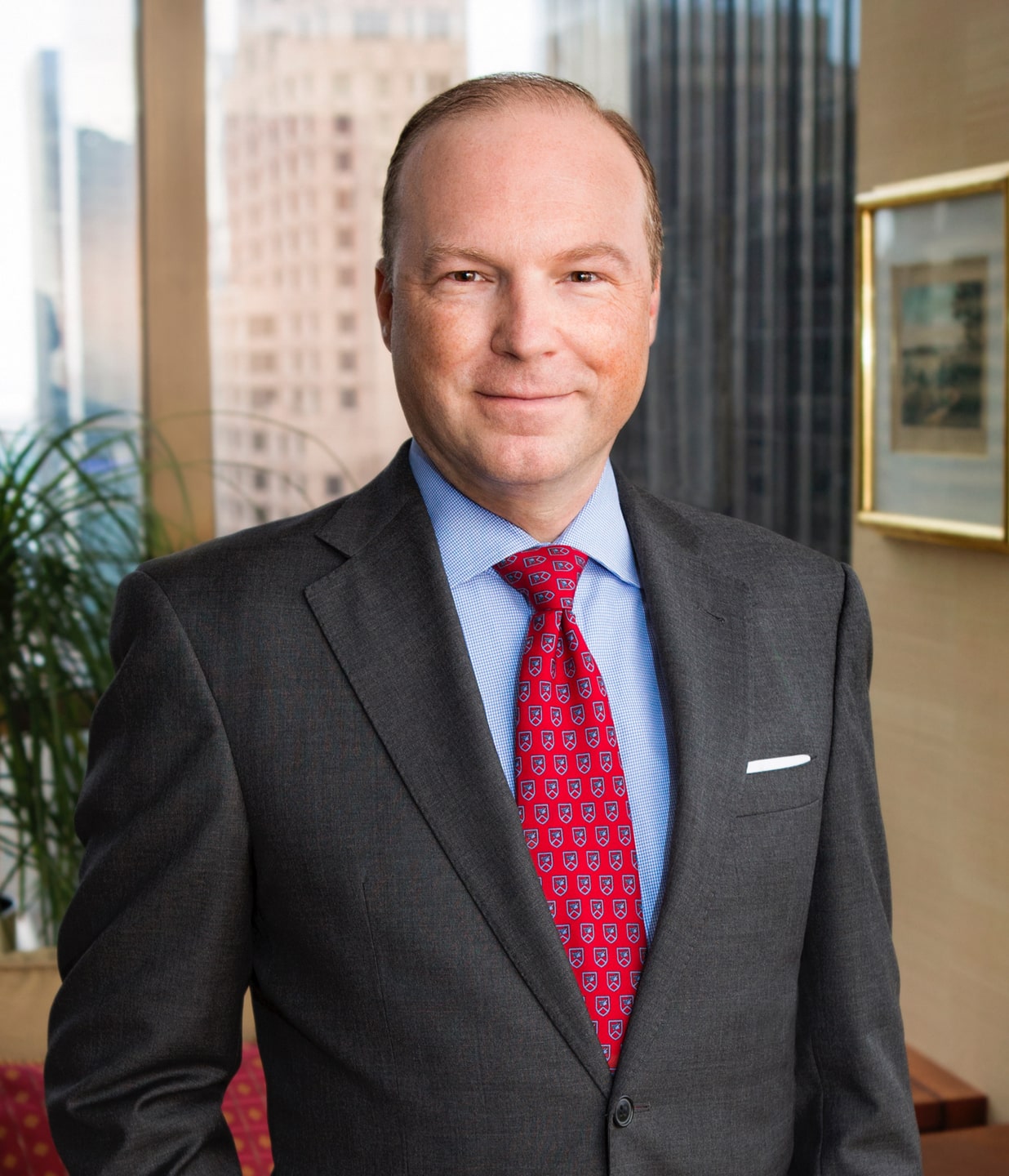 A word from our CEO
Richard R. Hough III
At Silvercrest, we've built a team of talented financial advisors who provide unwavering service to our clients according to their goals. We do this because we are different from the cookie-cutter firms that cram the marketplace with generic investment advice. We listen, we ask questions, and once we know exactly what you want, we apply our deep financial expertise to help you meet those goals.
Meet our Team